Project Description
The "Edible Gold" line offers three different sizes of 23-carat gold to all lovers of good food according to their own imagination and fantasy. Contact us to know our ideas and …. suggestions!!!
All the products of the "Edible" line are certified by the LGA laboratories and respond to the European regulations regarding food coloring for dishes and drinks decoration.
Gold is available in 3 different sales formats: Powder, Crumbs and Flakes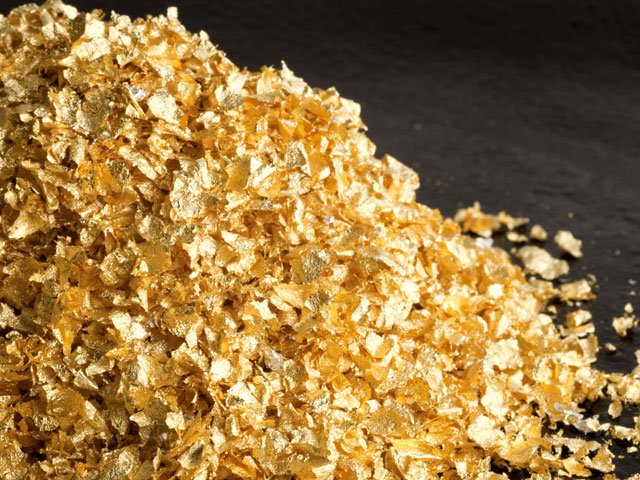 23 K Gold Crumbs

Gold Crumbs are ideal for garnishing any dishes you desire, from starters to desserts, cocktails and drinks. Let your imagination run wild.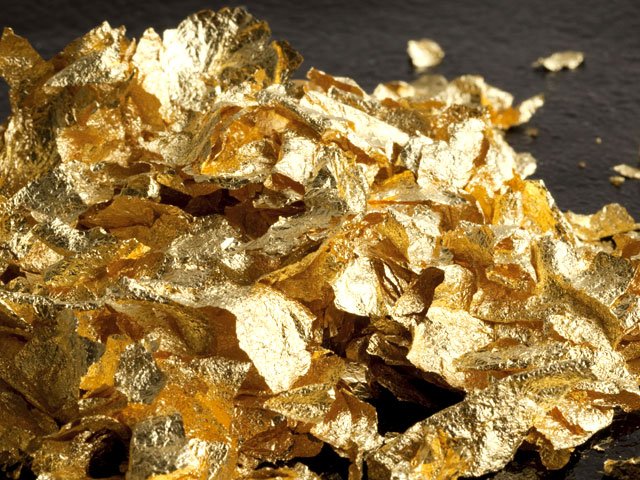 23 K Gold Flakes

Gold Flakes size and brightness are perfect to enrich your dishes, giving them a touch of light. Perfect for "fusion" food. Realize your creativity energy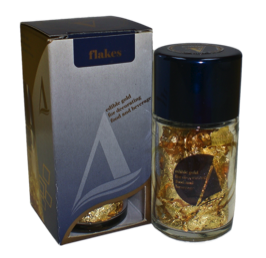 Available Packing
Edible Gold is sold in 0,15 gr. shakers.
SalvaSalva