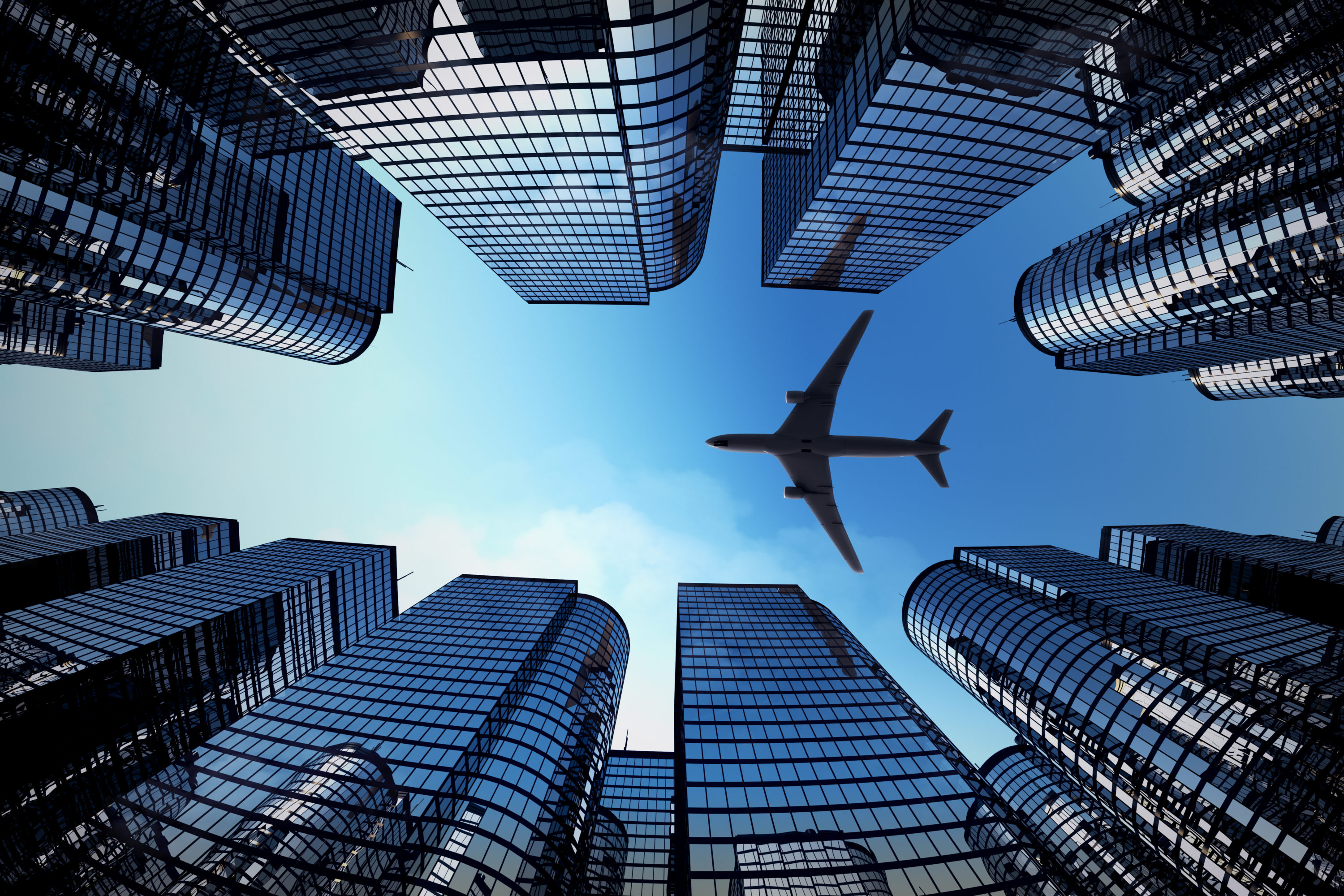 Commercial Services

Our offices are based throughout Europe, the Middle East and Asia and we can provide consultancy services including, but not limited, to market research in specific market sectors, purchaser screening and many more services.
Our collaborators are fluent in the language they speak as this is their mother tongue and highly qualified for market surveys and penetrations.

Using our vast associates database we can provide analysis of international investments, consultations with tax consultants and accounts to optimize, using a specific and strategic tax structure, our clients investments.
Financial Services

We support our Customers to prepare and present the documents for the request and for the obtention of loans from Banking Institutes or from Private Financial Institutes.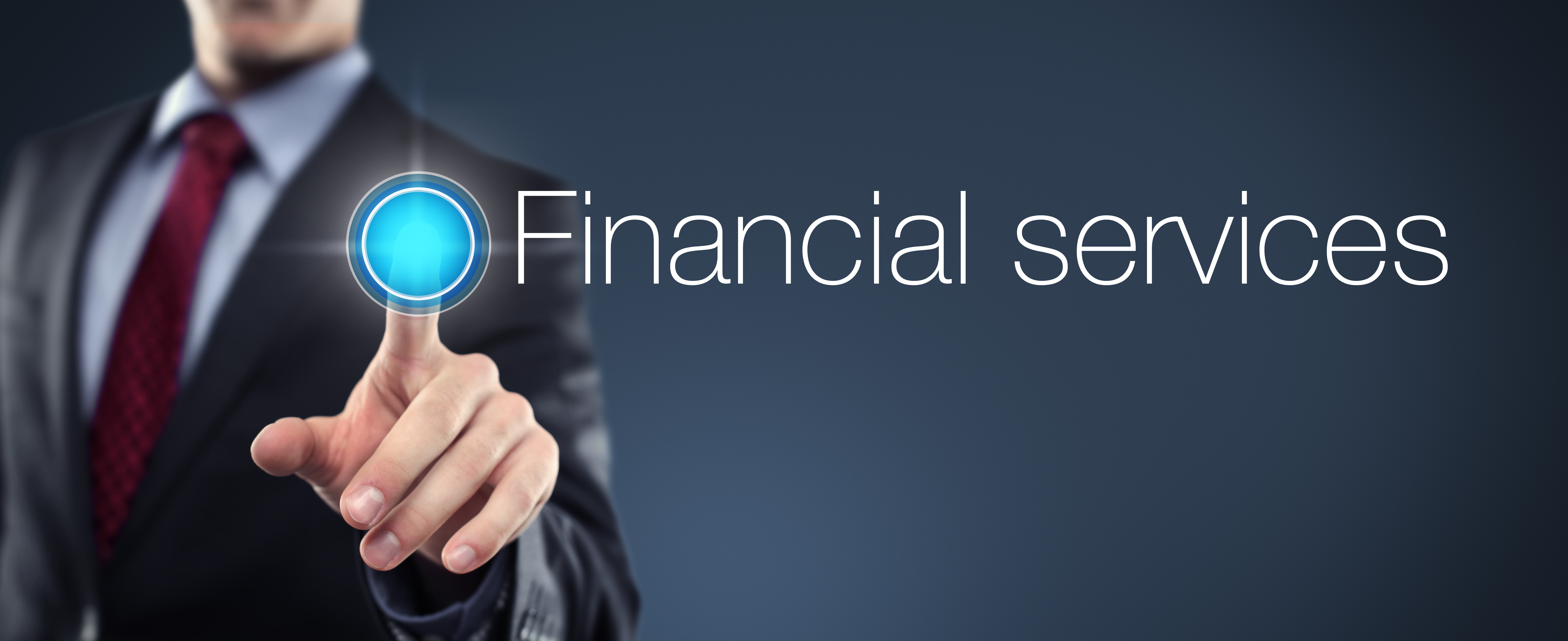 Our organization consists of a legal department with fifty-year experience, to assist our mutual clients with the preparation of any contract, the formation of a joint venture or negotiation between international partnerships.
More Expertise

Content Awareness Marketing